<<< psst! you can see a full list of my diy projects here! >>>
i ordered some washi tape from {
crafty japan
} on etsy a couple of weeks ago and i've been anxiously awaiting its arrival so i could do a picture frame makeover.
these guys started as plain ol' gold metal frames.
all i did was paint the middle of each side of the frames black then apply washi tape on both sides of each painted section. the gold corners are the original frame.
i used the top roll of washi tape see here: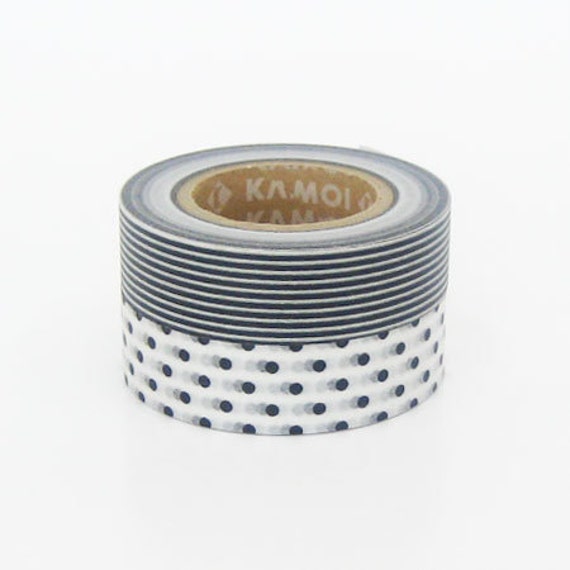 not sure what i'm going to do yet with the dotted tape!
they turned out so well - LOVE!
in one frame, i put an old picture of fish, twirling a pie at the pizzeria he worked at as a teenager.
i couldn't decide what matting i wanted, so i just used kraft paper for now. i may change it later if i find something better, but i kind of like the plainness of the kraft paper combined with the fanciness of the frame.
in the other frame, i displayed a letter fish's mom wrote to him over 15 years ago. i blurred out the text for this blog, but i love the last line:
"when your hairline recedes and your children tower over you,
you will still be 'the baby.'"
((fish is the youngest of four sons))
i'm not sure where i'm putting them yet. i think i need a few smaller frames to display with them since one is oriented horizontally and the other vertically.
hmmmmm...